David Hemenway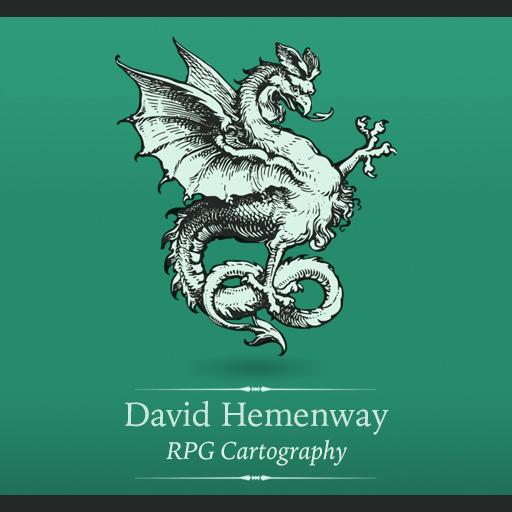 Average Vendor Rating

I make realistic, detailed maps & assets to help make your game the best it can be. My decades of experience in digital art & graphic design has finally allowed me to work full time as a fantasy cartographer.

I've been playing RPGs since 1983 (almost always as the game master)and my preferred system is Pathfinder. I like dogs and currently own two beagles.