Wishlist
Your Wishlist is currently empty.
Check out our current crowdfunding campaign!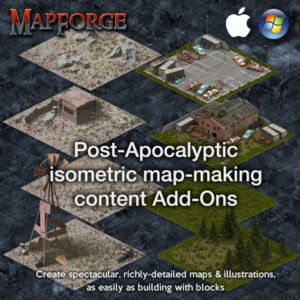 Support us on Patreon
Help us bring the CSUAC (and other great content) to MapForge, in the form of free Add-Ons for everyone!
Discord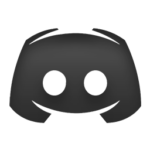 Got a question? Need tech support? Just wanna chat and hang out with other mappers?